Principal Investigator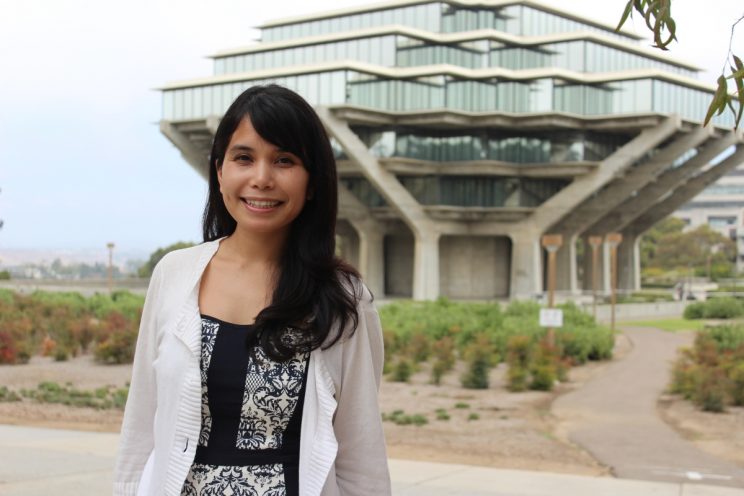 Dr. Lara Maria Rangel received a B.S. in Biological Sciences from Stanford University in 2006 and a Ph.D. in Neurosciences from the University of California, San Diego (UCSD) in 2012.  She conducted her postdoctoral work in the Cognitive Rhythms Collaborative, based at Boston University and the Massachusetts Institute of Technology, where she investigated the rhythmic coordination of neural spiking activity in the rodent hippocampus. In 2015, she became a UC Chancellor's Postdoctoral Fellow at UCSD, and began investigating the relationship between local circuit level processes in the brain and extracranially measured brain rhythms. Her research tests whether rhythmic activity is important for coordinating the processing of information in organized networks of neurons. Her goal is to provide new insight into the single cell interactions underlying the occurrence of brain rhythms measured in rodents and humans.
Graduate Students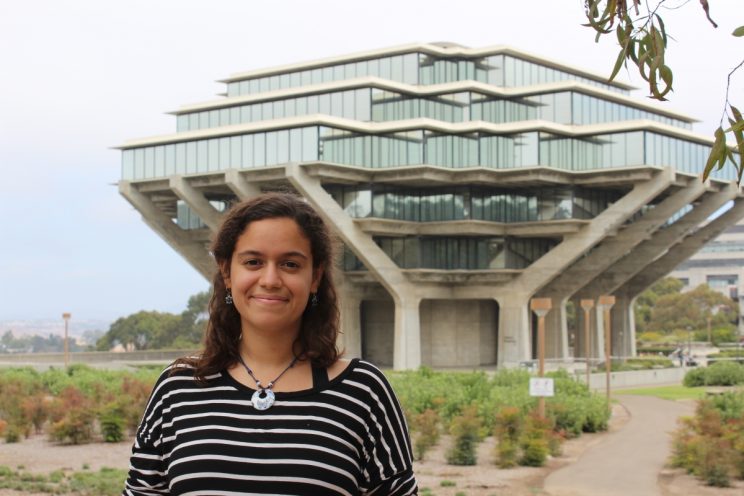 Pamela graduated from Boston University with a B.A. in Neuroscience in 2015. Her primary interests lie in investigating the contributions of distinct cell types to emergent network properties and information processing in the hippocampus. She studies neural network dynamics using in vivo electrophysiology and examines single cell resonance properties using biophysical models of hippocampal neurons.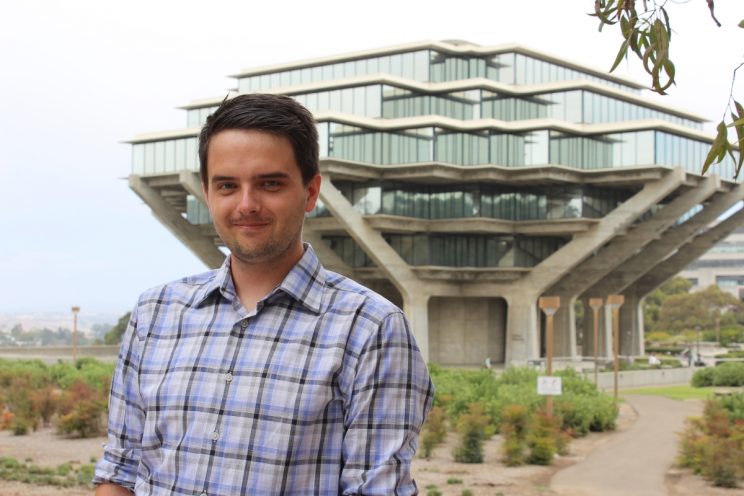 Teryn graduated from UCSD in 2015 with a B.S. in Bioengineering and in 2017 with a M.S. in Bioengineering. His current research focuses on understanding how rhythms mediate cross-regional communication and how features of intracranial signals contribute to extracranial signals.
Lab Manager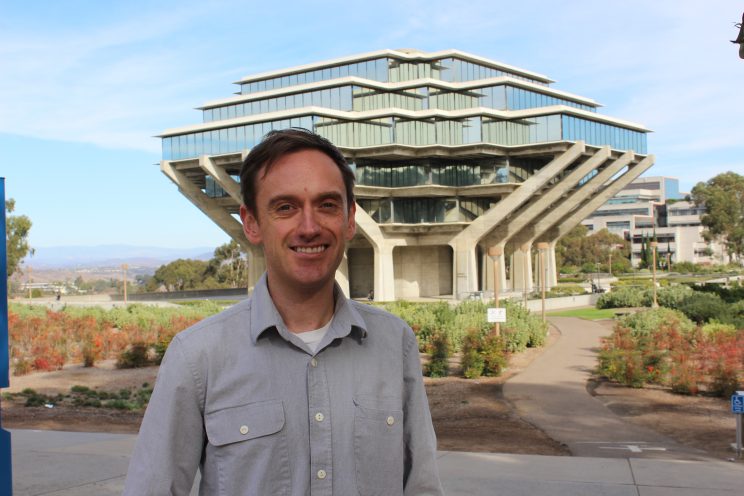 Jerry graduated from UCSD in 2017 with a B.S. in Cognitive and Behavioral Neuroscience. He is interested in how particular tasks, events, and behaviors shape meso-scale physiological signals such as the local field potential.
Undergraduate Students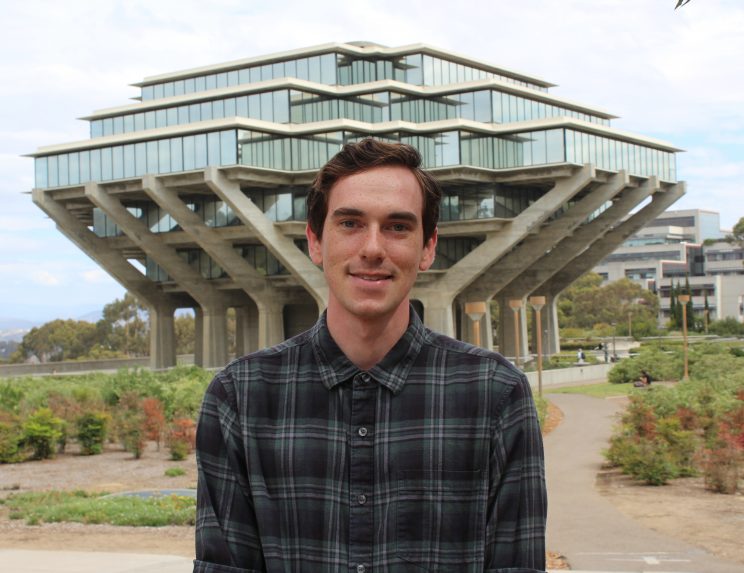 Austin is an undergraduate senior at UCSD majoring in Cognitive and Behavioral Neurosciences. He examines hippocampal place cell activity and theta sequences during spatial navigation tasks.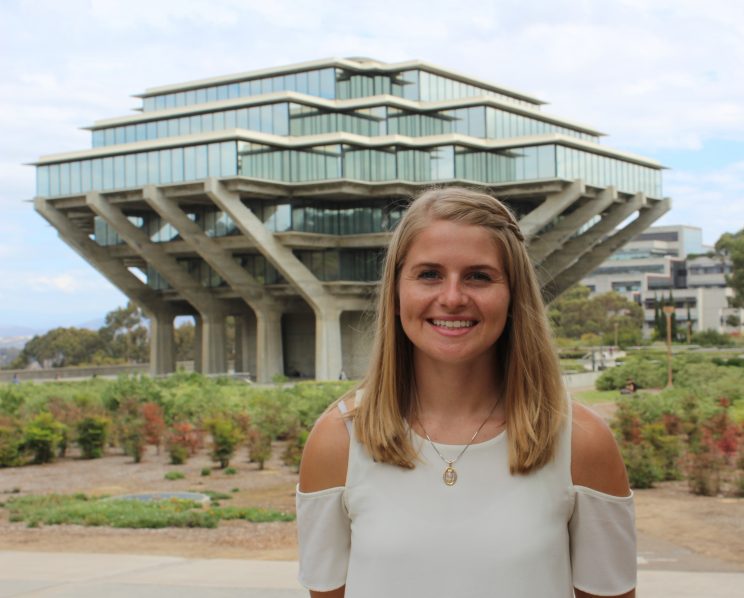 Marisa is an undergraduate senior at UCSD majoring in Cognitive and Behavioral Neuroscience. She is interested in the potential functional role of neuronal rhythms and how computational errors may arise from altered network activity.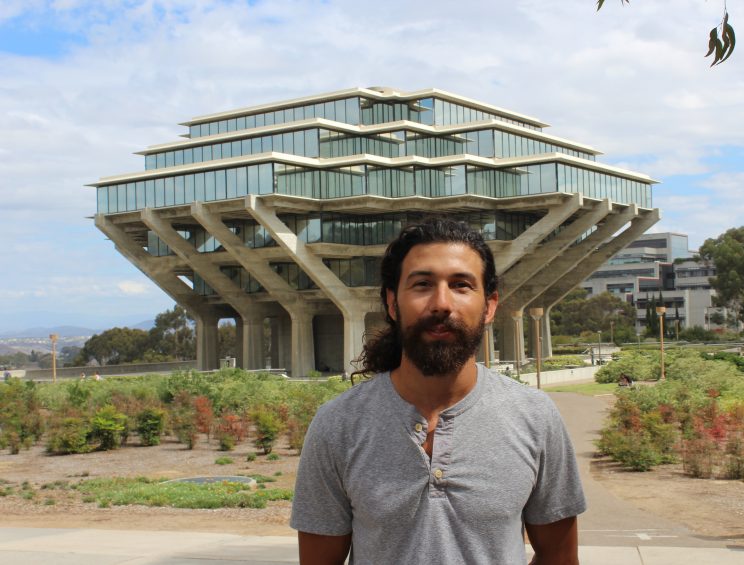 Theo is an undergraduate student senior at UCSD. He is interested in pattern integration, pattern separation, pattern completion, and catastrophic interference in the hippocampal circuit. He enjoys slacklining and escaping into the woods.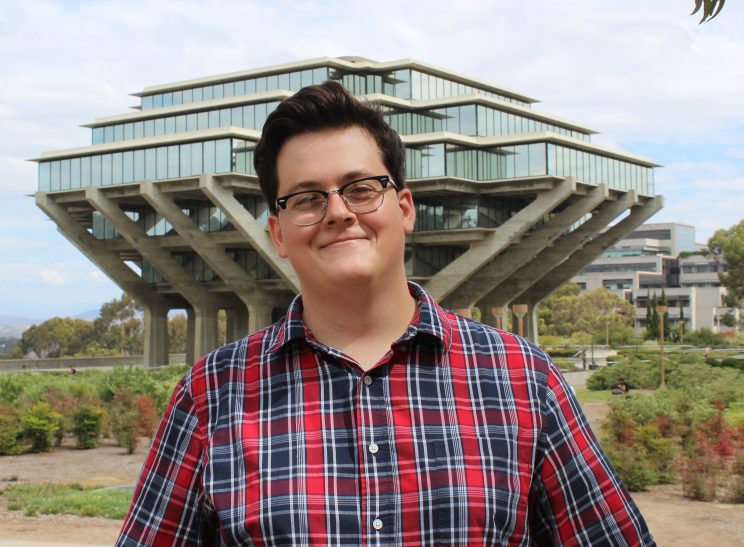 Nicholas graduated from Sierra College in 2017 with an A.S. in natural science and is currently an undergraduate at UCSD majoring with a B.S. in Cognitive Science with specialization in neuroscience. He is interested in how memories are formed through changes at the molecular and synaptic levels as well as how these small scale changes emerge in meso-scale neural oscillations.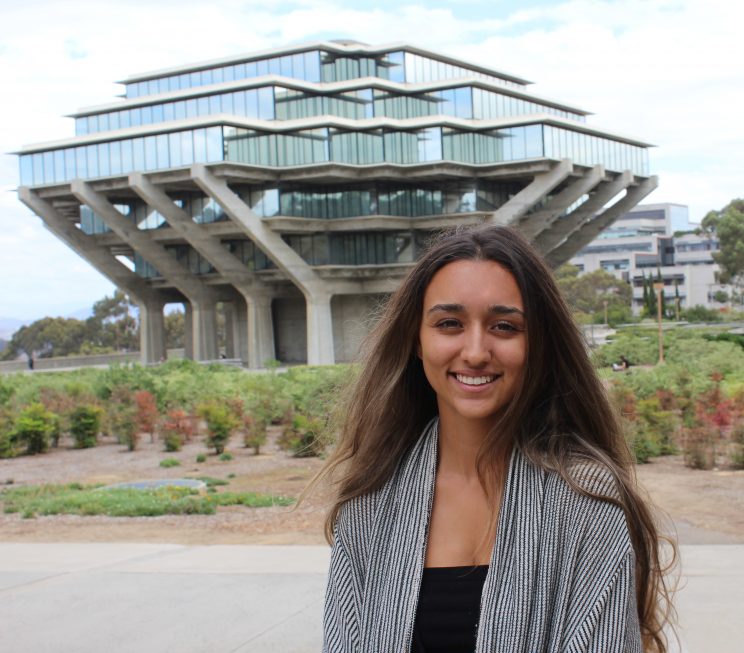 Sitarah is an undergraduate student at UCSD majoring in Cognitive Science with a specialization in Design and Interaction. She is currently interested in the role of inhibitory interneurons in the formation of sharp wave ripples and the long-term effects of TBI on neural circuitry.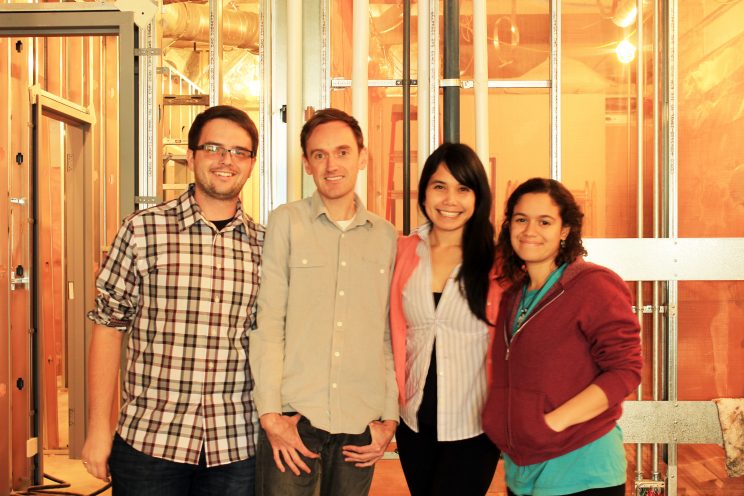 We enjoy a diversity of perspective. We believe it is important to help each other out.
Skip back to main navigation